Redefining Community, an evening with Marion Buller
The Irving K. Barber Faculty of Arts and Social Sciences invites you to attend the Distinguished Speaker Series—Thursday, October 28—featuring Marion Buller, Chief Commissioner of Canada's National Inquiry into Missing and Murdered Indigenous Women and Girls. Learn more.
TOP RANKED UNIVERSITY
Our talented and motivated students and faculty drive our research and support the quality of our undergraduate and graduate programs. The Okanagan campus bolsters the strength of UBC as one of the world's top public universities.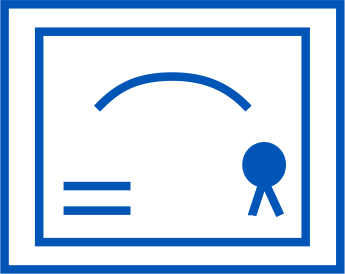 62
UNDERGRADUATE PROGRAMS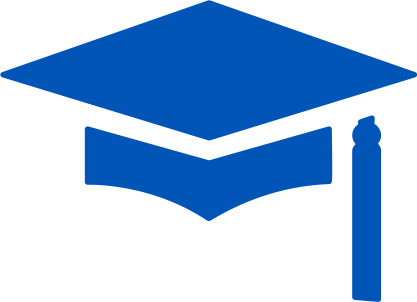 19
GRADUATE PROGRAMS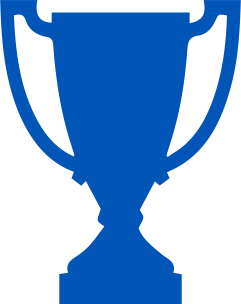 40
UBC RANKS AMONG THE 40 BEST UNIVERSITIES IN THE WORLD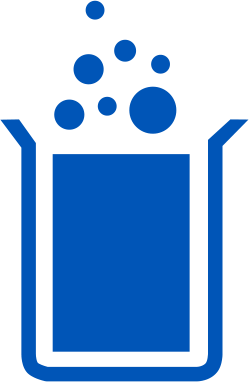 1291
ACTIVE RESEARCH PROJECTS
FEATURED PROGRAM
Electrical Engineering (BASc)
Study at the cutting-edge of technology and be part of global solutions related to energy conservation, power grids, communications networks and intelligent products.
CLOSE-KNIT COMMUNITY
UBC Okanagan celebrates its people: their courage, contributions and entrepreneurial spirits. Our campus is a supportive space where students and faculty are empowered to thrive.
REAL-WORLD IMPACT
Our students and faculty are full of passion. They create, inquire, innovate and challenge convention—changing how we live, in the Okanagan and around the world.
Designing high-tech storage carts for the homeless
A team of engineering students is working to develop a personal belongings cart—a movable and securable buggy with lights and locks that can hold a homeless person's possessions.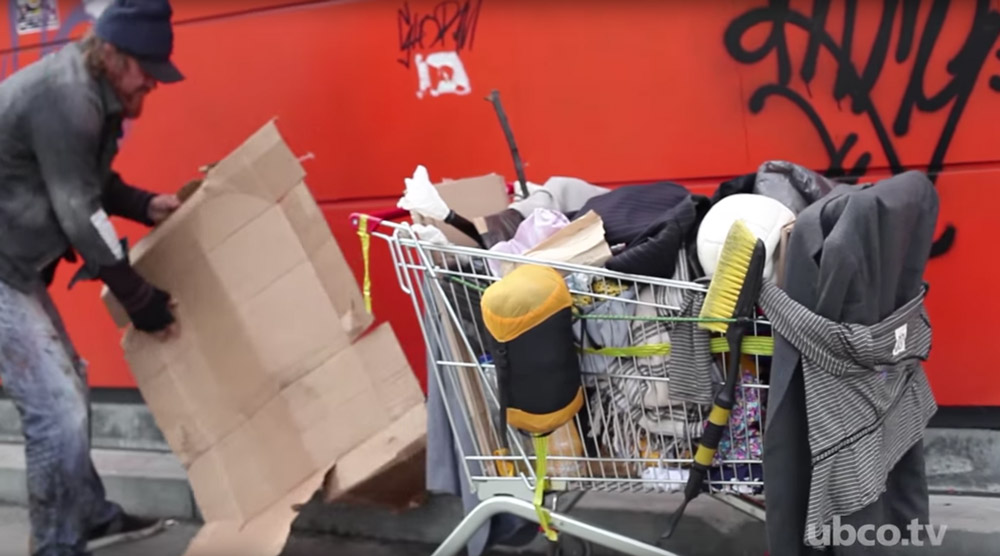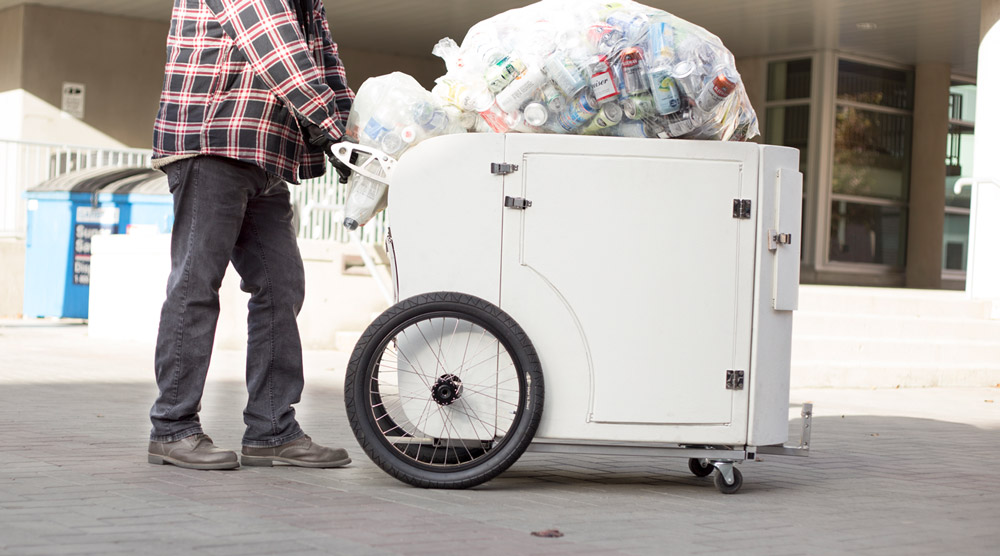 A REMARKABLE PLACE: KELOWNA & THE OKANAGAN
195,000 people in Kelowna's metro area. One of Canada's fastest growing cities—and getting younger. All of this within the stunning natural beauty of BC's Okanagan Valley. Read more.