Students dive into first-ever literature course at BC's Bamfield marine station.
The Small Steps for Big Changes program helps prevent Type 2 diabetes.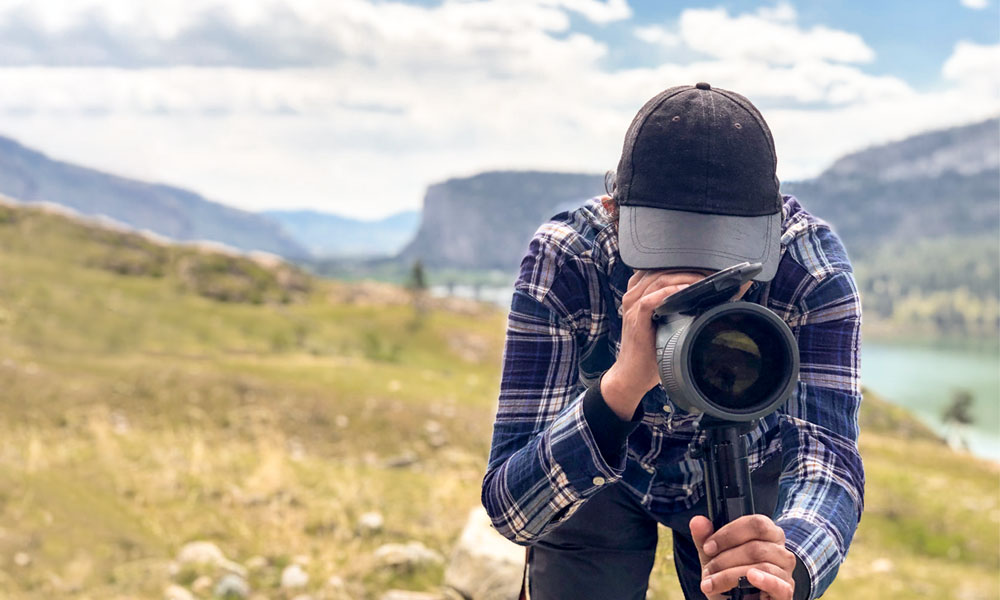 UBCO students examine bighorn sheep populations in the Okanagan.
Teacher candidates trek the world to explore learning in new contexts.
Researchers probe environmental impacts on BC's mule deer population.
Inuit knowledge helps inform northern environmental impact assessments.