Flag-lowering notice: Flags at UBC Okanagan will be lowered on Tuesday, December 6, 2022, to mark the National Day of Remembrance and Action on Violence Against Women. Read more.
TOP RANKED UNIVERSITY
Our talented and motivated students and faculty drive our research and support the quality of our undergraduate and graduate programs. The Okanagan campus bolsters the strength of UBC as one of the world's top public universities.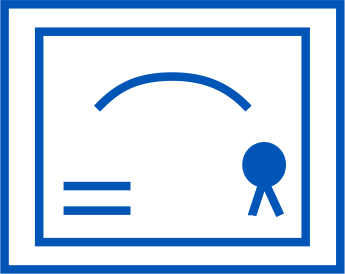 66
UNDERGRADUATE PROGRAMS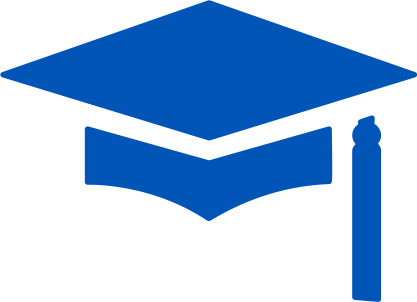 55
GRADUATE PROGRAMS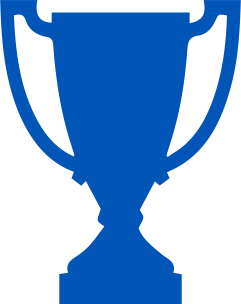 40
UBC RANKS AMONG THE 40 BEST UNIVERSITIES IN THE WORLD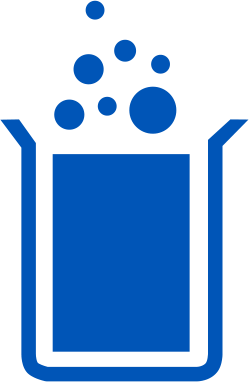 1184
ACTIVE RESEARCH PROJECTS
FEATURED PROGRAM
Management
Bachelor of Management (BMgt)
Understand how to navigate today's rapidly changing world through intensive collaboration and teamwork, critical thinking, and an appreciation for shared solutions.
CLOSE-KNIT COMMUNITY
UBC Okanagan celebrates its people: their courage, contributions and entrepreneurial spirits. Our campus is a supportive space where students and faculty are empowered to thrive.
REAL-WORLD IMPACT
Our students and faculty are full of passion. They create, inquire, innovate and challenge convention—changing how we live, in the Okanagan and around the world.
Improving youth mental health
By teasing apart the factors that influence youth to avoid seeking help, Dr. Shelly Ben-David and her students hope to increase access to integrated health care.
A REMARKABLE PLACE: KELOWNA & THE OKANAGAN
195,000 people in Kelowna's metro area. One of Canada's fastest growing cities—and getting younger. All of this within the stunning natural beauty of BC's Okanagan Valley. Read more.