A globally respected university that ranks among the world's top 40. And a place where you can find your place.
WHAT MAKES LEARNING AT UBCO SPECIAL?
REPUTATION
UBC ranks among the world's top 40 universities.
RESEARCH
What are profs and students probing, studying, exploring, creating…lasering?
PLACE
See why UBC Okanagan ranks among the 10 most beautiful universities in Canada.
FEATURED PROGRAM
Manufacturing Engineering (BASc)
Investigate the evolving world of manufacturing. Develop insights, industry connections, and job experience while completing a paid Engineering Co-op work term.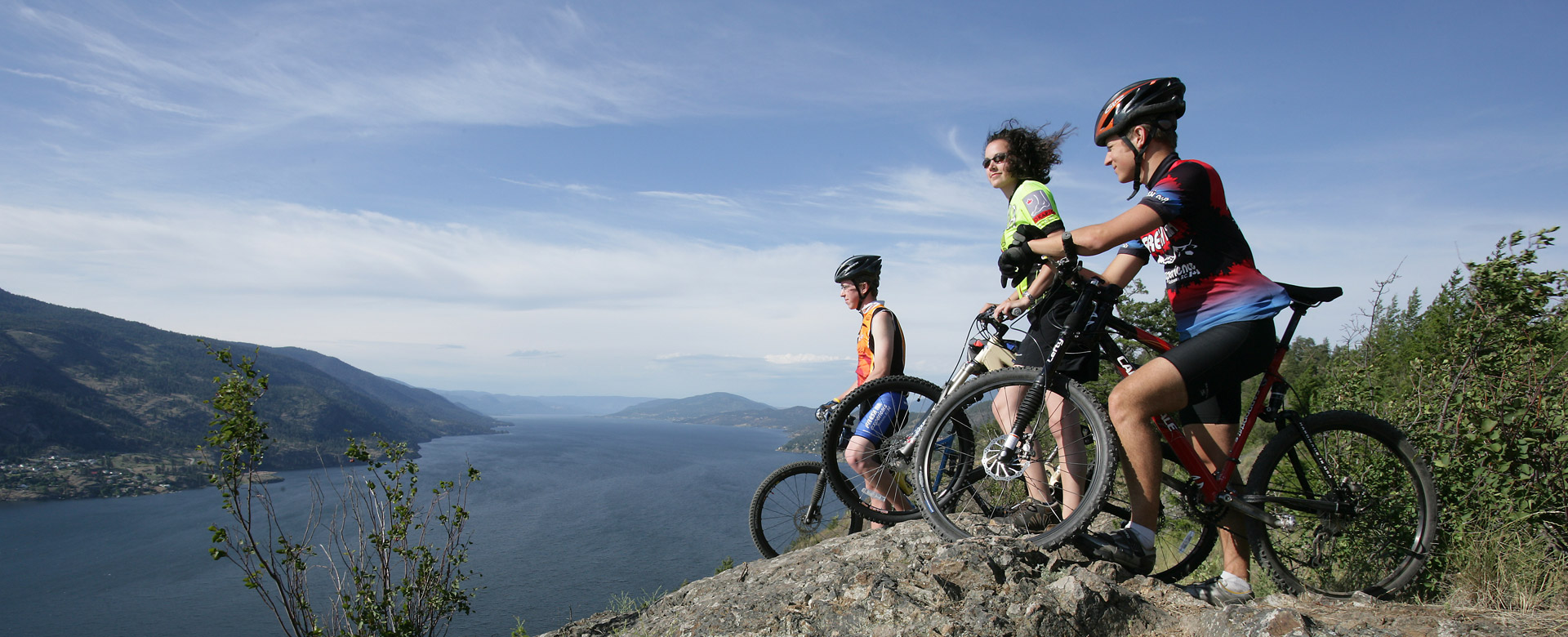 CAMPUS LIFE & KELOWNA
What's happening at and around UBCO?
Tons of student groups. Hundreds of events. Hiking, cliff diving and
snowboarding within 45 minutes. Not every university has the last one!
Check out this 360-degree video: Kelowna From Above.