Summer Camps & Youth Programs
Get involved with UBC Okanagan this summer—register for a summer camp or explore summer-time learning opportunities on campus.
Heat Sports Camps
YOUTH, GRADES 6-12
Learn sport-specific skills and tactics in our Heat Sport Camps: basketball, volleyball, soccer and golf.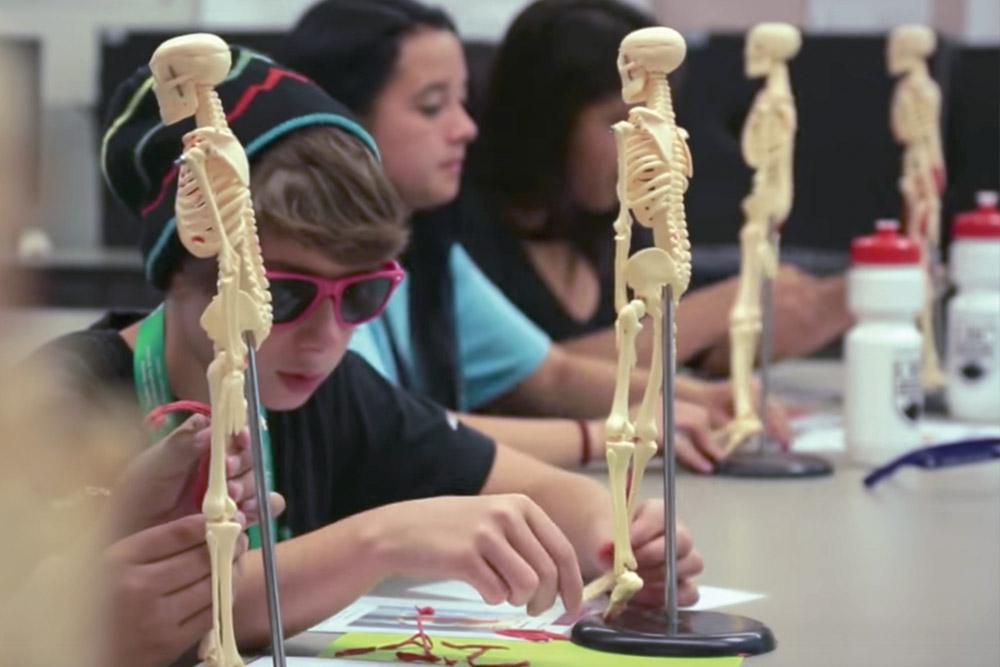 Indigenous Programs
YOUTH, AGES 12-17
Preparing the next generation of Aboriginal leaders through the Indigenous Summer Scholars and Leadership Camps.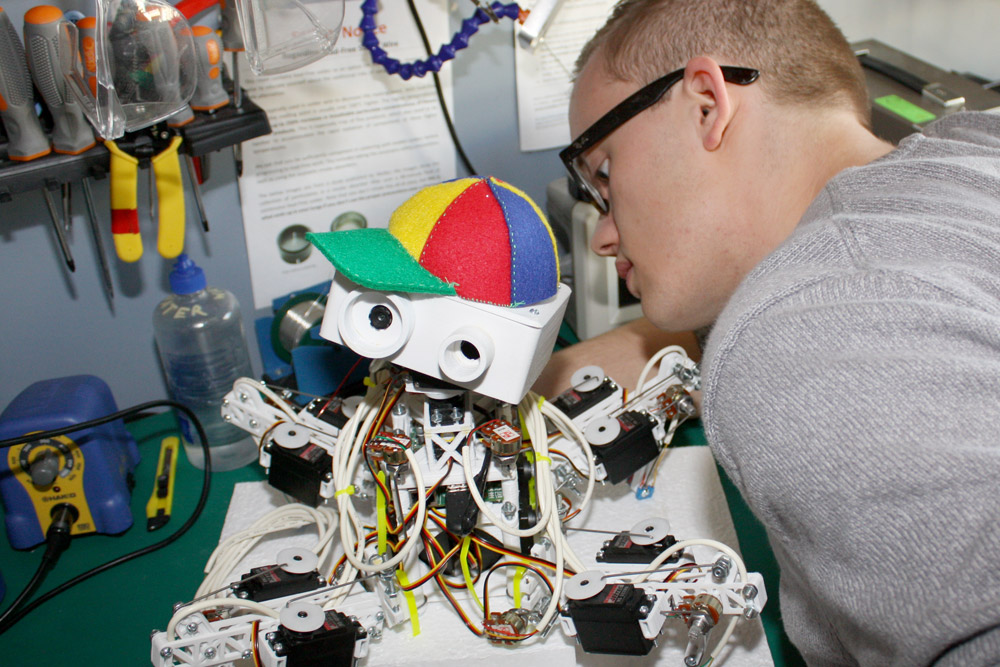 Engineering Camps
YOUTH, GRADES 1-12
Foster skills in the applied sciences: Geering Up, SEED (Stewards in Engineering Education), or DiscoverE.
STEM Learning Lab Camps
YOUTH, AGES 8 AND UP
A Minecraft tournament. A robot dance-off. Unleash your creativity through modding, coding, robotics, and gaming.